Portable density meter: DMA 35
On-site density and concentration measurements in just a few seconds
Take DMA 35 with you at all times and measure the density and concentration of your sample directly on-site – be it for intake control, at-line quality inspections, or on the road. The portable density meter uses only two milliliters of sample and saves you a lot of time as there is no need to transport the sample to the lab. DMA 35 is built to withstand the knocks and spills of outdoor use. An RFID interface for quick sample identification and a Bluetooth® interface for convenient data handling in the field are integral parts of the instrument. DMA 35 Ex and DMA 35 Ex Petrol are both intrinsically safe and specially designed for the measurement of flammable chemicals (DMA 35 Ex) or petroleum samples (DMA 35 Ex Petrol) in hazardous environments.
DMA 35 Ampere is the ideal solution for measuring the specific gravity of sulfuric acid in lead-acid batteries during production and for maintenance purposes.
Designed for on-site density measurements
Leak-proof sealed housing to withstand rough conditions in industrial and field applications
Additional rubber protection keeps the measuring cell safe
Strong hard-glass front for a long working life
Operated via capacitive keys with a sensitivity suitable for use with or without gloves
Suitable for both left- and right-handed users
Read RFID tags and start or abort measurements via gesture control: one hand is free to hold you steady when measuring hard-to-reach samples.
For sample temperatures of up to 100 °C, supporting quick decisions, e.g. in the beer brewing process (measurement on hot wort)
Smart patented oscillator connection (AT516421 B1) enables replacement in case of cell rupture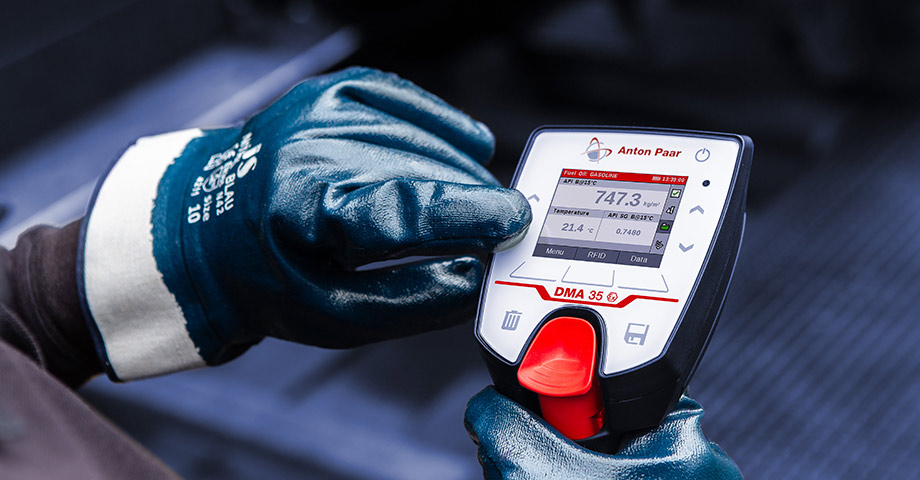 Intrinsically safe – for use in hazardous locations
Intrinsically safe models DMA 35 Ex and DMA 35 Ex Petrol (Ex marking [Ex] II 2 G Ex ib IIC T4) for use in hazardous areas
The only option available on the market for safe measurements in explosive atmospheres
DMA 35 Ex is particularly suitable for measuring flammable chemicals.
DMA 35 Ex Petrol is equipped with a special housing which provides excellent resistance to petroleum samples.
DMA 35 Ex Petrol fully complies with the IP 559 and ASTM D7777 standards.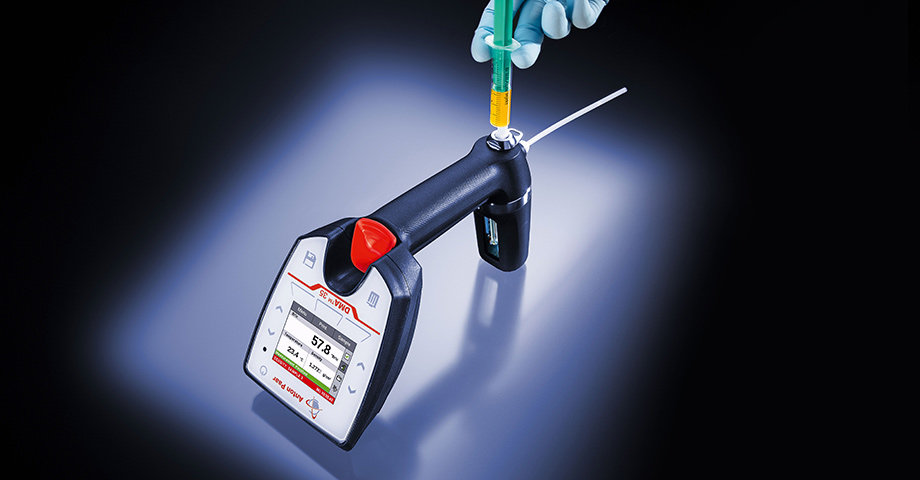 Fastest filling and measurement – for a huge variety of samples
Fill all kinds of samples – no matter what the viscosity is – in one second using the built-in manual pump or a syringe.
DMA 35 can also be used as a mini benchtop instrument; simply turn it upside down, put it on a table, and fill the sample up with a syringe.
No expensive electrical wearing parts: you can easily do all cleaning and maintenance work yourself.
Measuring cell with inspection window and backlight for convenient inspection of proper sample filling
The most reliable portable density meter for fermenting beer or wine, due to intelligent oscillator placement (potential bubbles automatically move outside the measuring cell)
Lock-position of pump preventing sample carryover
Auto-rotating display for perfect visibility of results at any instrument position
Influence of viscosity on your density result is automatically corrected: for reliable measurements, also on highly viscous samples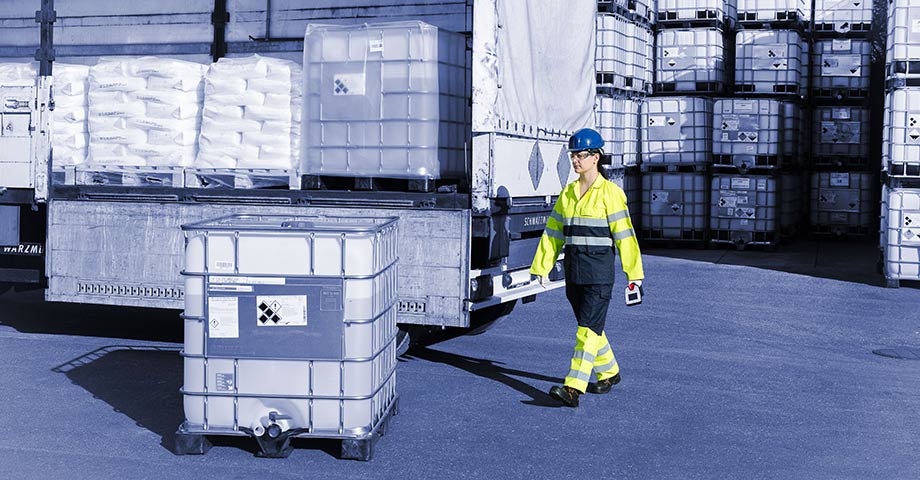 Perfect traceability of density and concentration results
Storage of up to 250 sample IDs for easy sample identification
RFID interface for changing measurement settings quickly by reading RFID tags
Identify immediately if your products are out of spec: DMA 35 gives a color-coded warning if the measured sample is outside your accepted tolerance range.
Storage of up to 1024 measurement results including time stamp and sample ID
Wireless data exchange with a PC (csv or txt format) and data export to a printer via Bluetooth® for convenient data handling in the field – no extra software required
Easy data management using optional license-free AP-SoftPrint program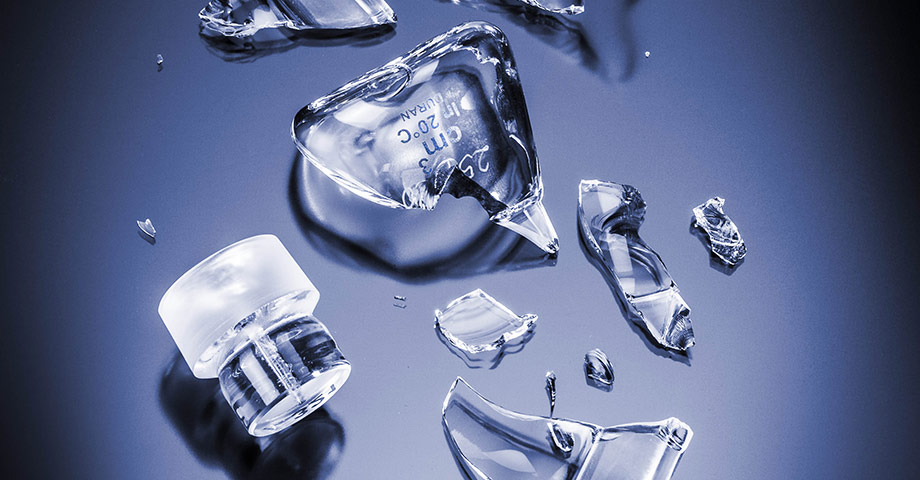 Leave your glass hydrometer or pycnometer for a digital density meter
Measurement directly at the sample container
Requires only 2 mL of sample, filled via the built-in pump
Preinstalled and programmable concentration units – no further calculations are necessary
Each unit covers the whole relevant measuring range.
Results available in seconds
Perfect traceability of results
Intuitive user interface without the need for any explanation
Calculate your individual savings now: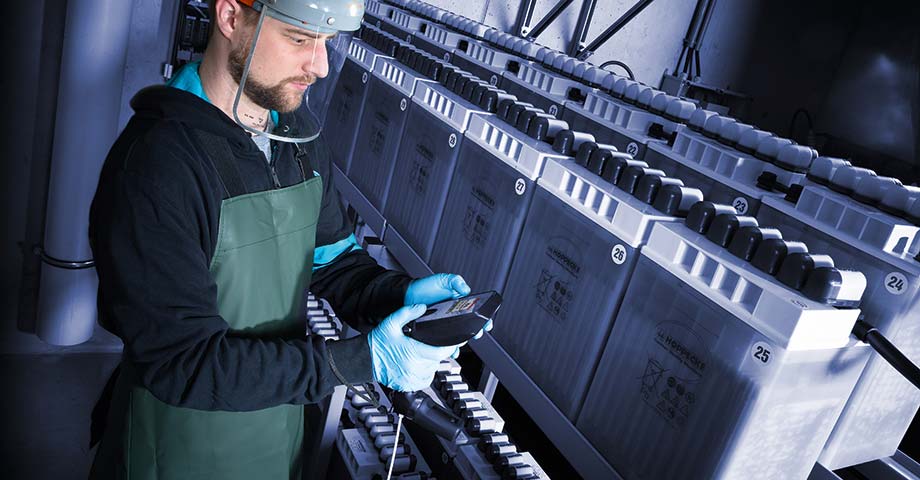 Quickly determining the state of charge of lead-acid batteries
Determination of the specific gravity of sulfuric acid
Used for measurement of sulfuric acid in lead-acid battery production and maintenance of uninterruptible power supply (UPS) systems
Protection class IP54 and high chemical resistance for use in harsh environments
Documents:
*Note: Delivery time is 5-6 weeks (due to the pandemic).
| | |
| --- | --- |
| Product Code | PORAPG4L85 |
| Condition | New |
You can save money on this item when you purchase several at a time. The table below shows the minimum quantities required to benefit from this offer, and how much they'll cost.
| Quantity | Price per unit |
| --- | --- |
| 1 | €3,600.00 |
| 10+ | €2,720.00 |